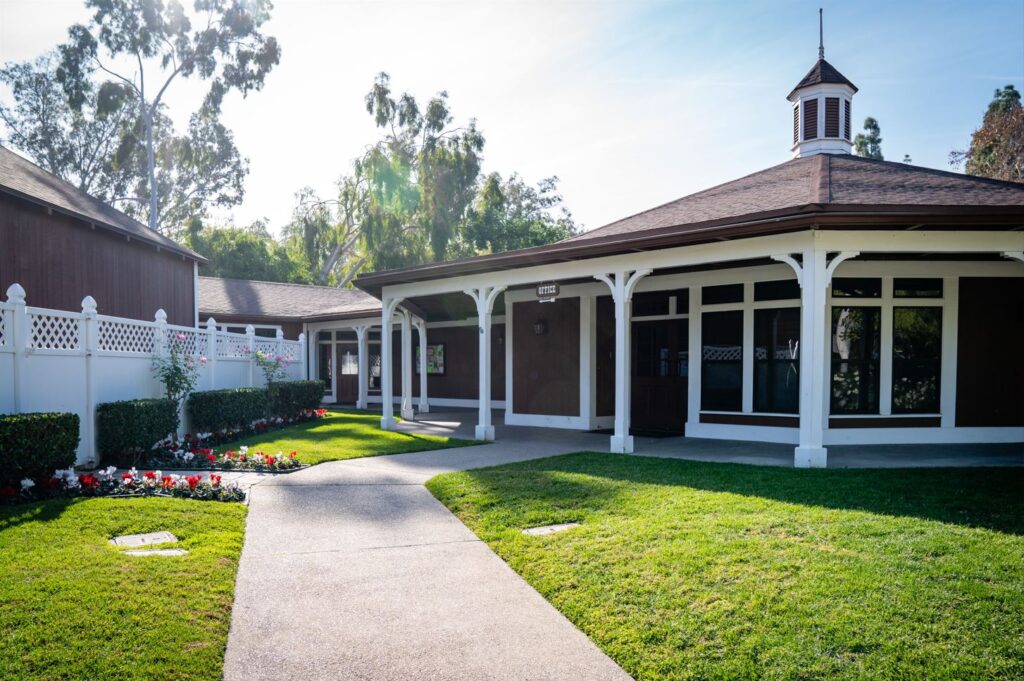 The Expo Center is the venue for a wide range of events
The Expo Center is a multipurpose event facility with the capability to hold all of your event needs, from private parties and conferences to large public festivals. Whether you are looking to hold an event, attend a public event or use our facilities for other uses like on location filming, we look forward to serving you!
Established in 1981, we have over 30 years of experience working with everyone from private parties to event planners. Our facilities are diverse in their uses as well as their price points, making the Expo Center an affordable option for all types of events.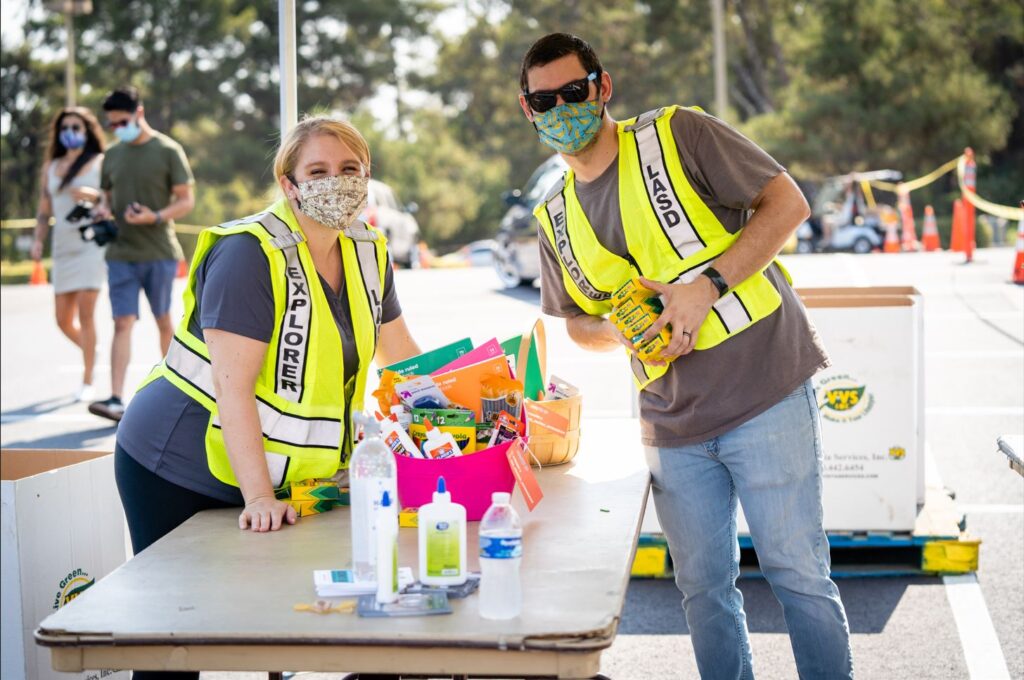 We are centrally located in the City of Industry with direct access to four major freeways and three major airports, making this one of the most convenient venues in Los Angeles County. Our 125 acre gated facility houses several diverse event spaces, all with modern facilities, nestled on a mountainesque hilltop area over looking the San Gabriel Valley.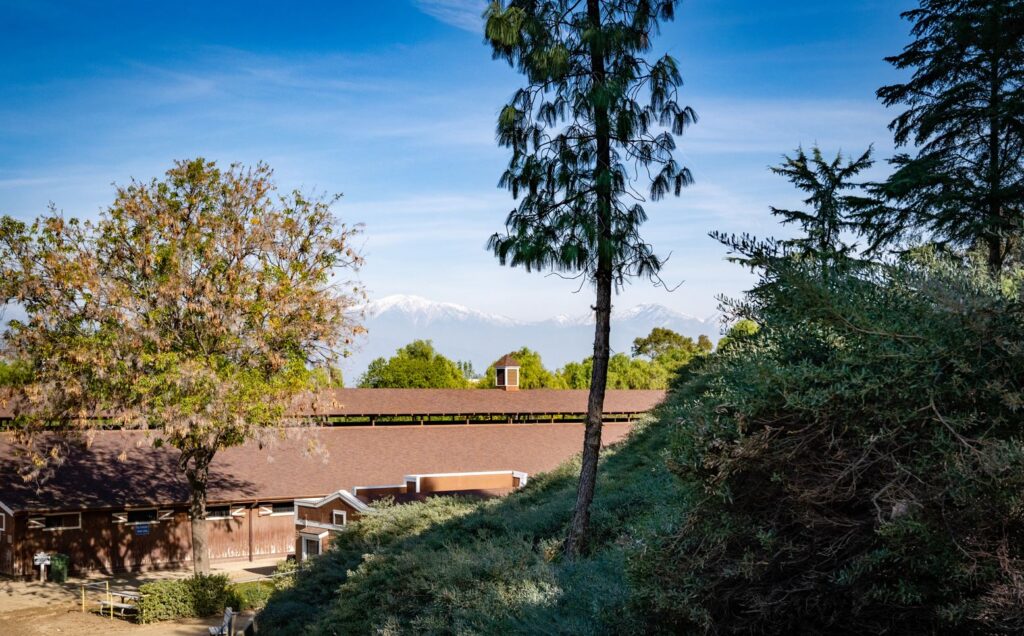 The Industry Hills Expo Center is conveniently accessed from anywhere in the entire Southland freeway system. If going North or Southbound take the Orange Freeway (57) or San Gabriel Freeway (605), connect with the Pomona Freeway (60), and exit at Azusa Ave. If going East or Westbound, take the Pomona Freeway (60) and take the Azusa Ave. ramp.